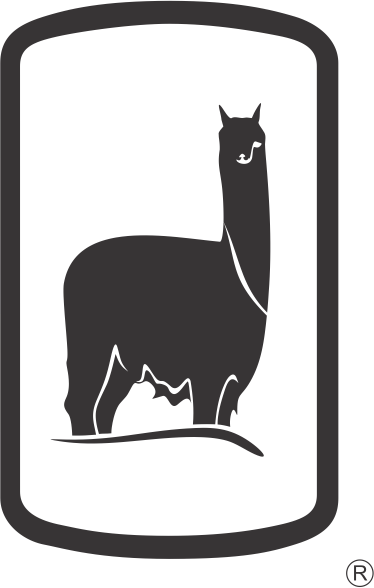 MICHELL ALPACA
BLOG
Green innovation
This article was originally posted at Twist, published by
WTiN - www.wtin.com
Jul. 30, 2019
Alpaca processor and spinner Michell has introduced a range of sustainability initiatives developed through its new design and innovation hub Michell Labs. Twist caught up with Raul Rivera, the company's marketing manager, to find out more.
Our new Michell blog
Learn about our history, collaborators, community, news and our latest innovations
Jun. 24, 2019
It is an honor and a pleasure for us to present this blog, which is born as a new space to be in contact with all of you, and show you our latest news, useful information and the history of the company. This will be an exciting journey through the essence of Michell, our past, present and future, in which you are protagonists.
We will be presenting you our history and its impact in our city, Arequipa; Peru, and the world. Since our founder Frank W. Michell began his adventure to this beautiful country, at the beginning of the 20th century, to our days, in which we seek to maintain and magnify the legacy of the Alpaca Pioneer in the world...