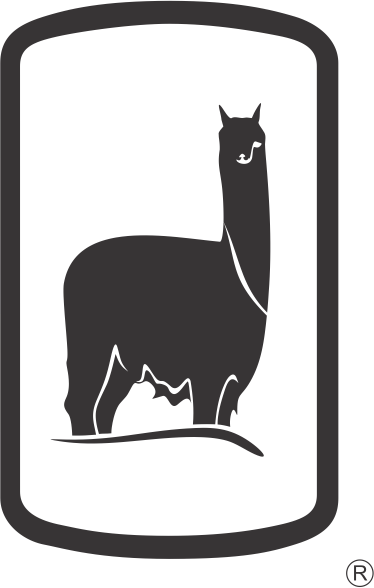 Our new Michell blog
Learn about our history, collaborators, community, news and our latest innovations
June 24, 2019
It is an honor and a pleasure for us to present this blog, which is born as a new space to be in contact with all of you, and show you our latest news, useful information and the history of the company. This will be an exciting journey through the essence of Michell, our past, present and future, in which you are protagonists.
We will be presenting you our history and its impact in our city, Arequipa; Peru, and the world. Since our founder Frank W. Michell began his adventure to this beautiful country, at the beginning of the 20th century, to our days, in which we seek to maintain and magnify the legacy of the Alpaca Pioneer in the world.
In this space we will also share the latest news from the company and the sector, such as our new collections, the initiatives looking for make an impact in the community in which we work and the milestones we have been reaching.
You will hear the voice of our collaborators, from the women who do a magnificent job in our area of handmade fiber selection, going through the men and women of our plants of processing and production of yarns and garments(esto no include solo Michell hilados), to the people who direct and lead each one of our areas. We want to open doors for you to meet our great family.
And finally, but not less important, you will know the future made present, through the innovations that we are developing in Michell Labs, to provide you with better products, more competitive, ethical, friendly with the environment and socially responsible.
Today we begin this trip. Join us on the road.