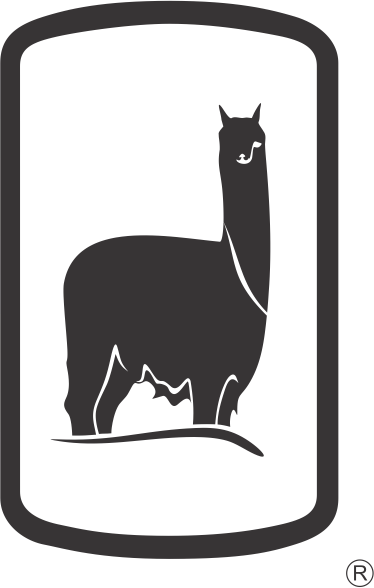 Learn more about our Organic Certification
March 19, 2020


As the pioneers and leaders of the Alpaca industry worldwide, Michell y Cía is always at the forefront of the global textile industry. Therefore, we pursue to develop innovative and sustainable products, that protect the environment, in addition to providing products that care for the well-being of the consumers. Committed with these beliefs and philosophy, as well as to the increasing demand for organic products, we have launched the first and only Alpaca yarns line worldwide certified as 100% organic.
Today we want to share how we did obtain this certification and tell you more about our organic line of yarns.
Mallkini Farm
In order to offer an organic line of yarns, we started by certifying, back in 2015, our Mallkini farm, located in Puno, Perú, as the first organic Alpaca farm worldwide. This certification ensures 3 aspects: the organic origin and chemical-free condition of soils and vegetation from the area; the safety and ethics of husbandry and shearing techniques; and the organic condition of the fibre of more than 4,000 Suri and Huacaya Alpacas bred in our farm.
The certification process took us about 2 years, and in 2017 we obtained the first organic certification for the soil, vegetation and alpaca fibre, ensuring that the products made with this fibre meet the organic international standards.
One of our goals in the future is to extend this certification to communities around Mallkini, in order to offer higher amounts of organic Alpaca fibre to the world.
GOTS Certification
The next step after the certification of our Mallkini Farm was to certify our production processes. We certified our sorting, scouring, carding, combing and spinning processes, according to the Global Standard of Organic Textiles (GOTS).
GOTS is the most relevant organic certification worldwide and is supported by independent certifications throughout the supply and production chains, including ecological and social criteria, ensuring a safe and organic final product for the consumer.
It is important to point out that GOTS allows us to have total fibre traceability, therefore we can guarantee the origin of any processed batch of organic Alpaca. Furthermore, we have launched Origins, a new online platform which will allow our customers to track the origin of the fibre used in their yarn productions, and to learn everything they need to know about our sustainable initiatives.
We are the pioneers in Peru and the world to offer 100% Alpaca yarns certified by GOTS for a third consecutive season.
Organic Line of Yarns
Our Organic & Eco line yarns are made of 100% natural alpaca colours. We offer from 100% Organic Alpaca yarns, where the fibre is sourced from our Mallkini Farm, as well as blends from other organic fibres such as Merino Wool or Cotton. These yarns are recommended for hand knitting, machine knitting and weaving.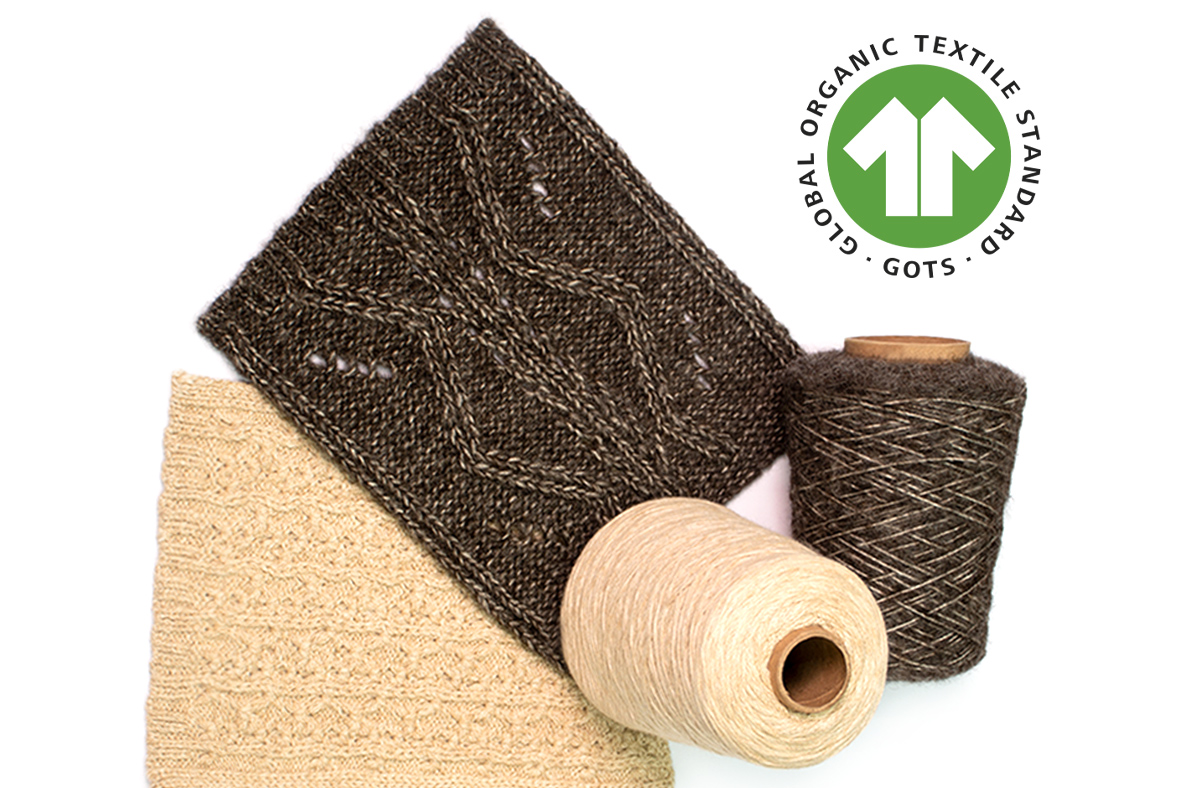 This organic line of yarns as well as other initiatives we are working on, are helping us to become, in the future, a total sustainable company.
To learn more about our Eco & Organic Line as well as other initiatives, please visit our website michell.com.pe/michell, or contact our sales team at michell@michell.com.pe.