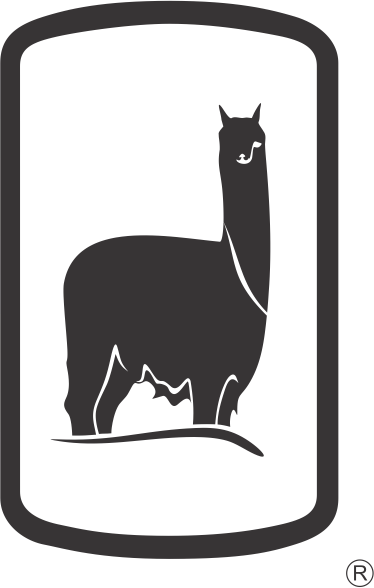 Michell Statement
June 1, 2020
Since yesterday, a video footage made by PETA (People for the Ethical Treatment of Animals) on the mistreatment of alpacas during our shearing,has been circulating on social networks. Although the images can undoubtedly have an impact, we reject the claim that they constitute established practices.
The vast majority of alpacas are quite docile and allow themselves to be sheared with great ease. They are kept together with their families and taken to the workspace without any further effort. A small proportion of alpacas do show nervousness and require a little more restraint, but the process still takes a few minutes and is subject to a rigorous handling protocol, to take care of them and not cause them any further stress. It should be noted that annual shearing is necessary not only to obtain the fiber but also to prevent the animal from suffering diseases that excess hair would cause.
We sincerely regret what was shown in the video and, as soon as we became aware, we started an internal investigation to determine the exact facts.
At our operations center in Mallkini, all shearing processes follow the protocol of "The Technical Norms for Shearing and Handling Alpaca Fibre Fleece" approved by the Peruvian Ministry of Production (INACAL) and which applies to the whole Alpaca sector.
Mallkini is the only Alpaca farm in the world with Organic Certification granted by the USDA Organic and the Organic EU Regulation, which covers the soils, breeding, handling, and shearing of the Alpaca. It is also a space open to tourists from all over the world, where visitors can become acquainted with the interesting world of this beautiful animal and even watch the shearing process.
We guarantee our clients, collaborators and community our commitment to continuous improvement and respect for the good practices of animal treatment. We have an open disposition for sharing or receiving information, new methodologies, and good herd management practices.
We have contacted PETA in order to establish a dialogue on this matter.
MICHELL GROUP
June 01,2020