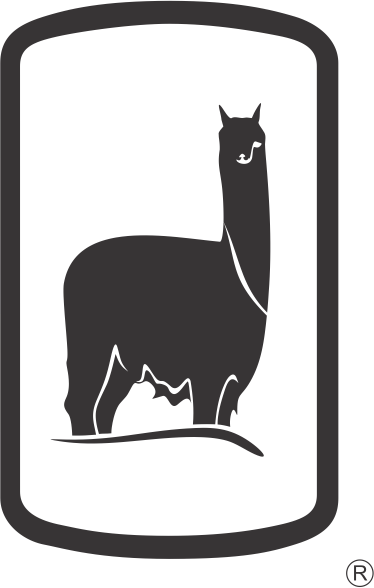 Michell Statement
June 4, 2020

Dear Customers,
We would like to draw your attention to a video recently transmitted by the organization called PETA (People for the Ethical Treatment of Animals) regarding the shearing system of our Mallkini farm. We would like to further specify the following aspects:
· The shocking images transmitted in the video undoubtedly show excesses that we deeply deplore and affect us profoundly. They have clearly been edited and show unacceptable mistreatment practices carried out by negligent shearers, which go against the established procedures for shearing in our farm. These are strictly governed by the National Technical Standard, whose promulgation we have promoted, and which also has the approval by F.A.O. (Food and Agriculture Organization). Therefore, this footage clearly constitutes an isolated case.
· We express once again our absolute rejection to any type of animal abuse and we reiterate that we have immediately started an exhaustive investigation in order to establish responsibilities and apply all the corresponding sanctions.
· It is also important to mention that, despite having rigorous international certifications such as USDA ORGANIC and FAIR TRADE, which also verify good animal management practices, we are already optimizing the training of our shearers and significantly improving our control systems. In order to guarantee that an event, clearly isolated like this, will never happen again.
We share with you videos of shearing, (https://youtu.be/cD-pnl2bVhY) both at our Mallkini farm and from other countries, where the common shearing procedure is appreciated and shows that the process is far from constituting animal abuse.
We want to reiterate our commitment to continue striving to improve our animal welfare, to work for a healthier environment, to provide the best products and services to all of you, to take care of our collaborators, and to contribute to our community, always in an honest and transparent manner.