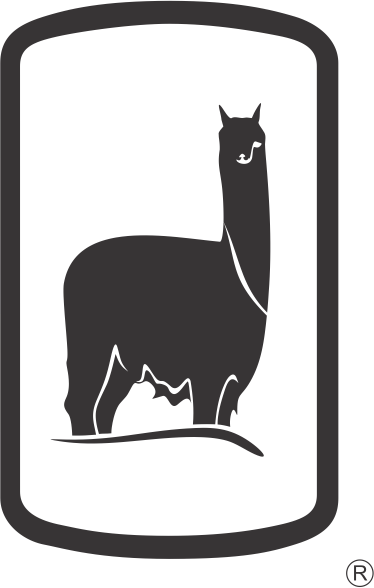 Michell Statement
June 13, 2020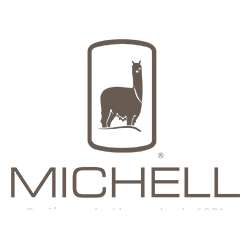 We would like to expand the content of our statement from last week in relation to the video footage on shearing at our Mallkini Farm.
The investigation we undertook immediately has allowed us to see that there has undoubtedly been flaws in our control systems.
For this reason, we have made the following decisions:
• Temporarily CLOSE our Mallkini farm, in all its activities such as shearing, research work, improvement of livestock management, training courses and attention to visits, while the investigations are concluding and the responsibilities are being established.
• We have hired an INDEPENDENT professional, in order to execute an optimization plan for our control systems of all the activities of the farm, in order to GUARANTEE that events such as the one that occurred, which we deeply regret, will never happen again.
We also consider it is important to point out that Michell & Cia. is an industrial company, not dedicated to breeding. We purchase and process alpaca fiber, already shorn. 99.90% of the fiber we process, comes from hundreds of Andean communities, whose main livelihood is the breeding of alpacas, since at the altitude at which they live, it is very difficult to have any other economic activity other than camelid farming.
The objective of our Mallkini farm is not that of a livestock complex, it is a research and support center that helps farmers in the sustainable breeding of alpaca.
MICHELL GROUP
June 13,2020