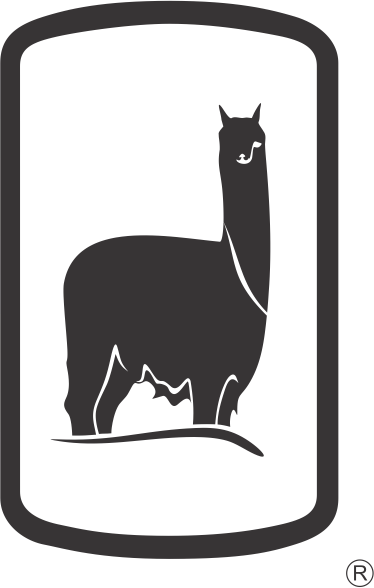 Michell Statement
July 23, 2020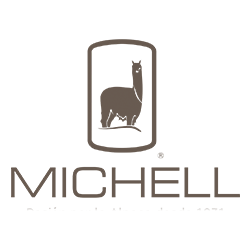 Following the circulation of a video filmed at our Mallkini Ranch last month, we took the following actions:
. Initiate an investigation in charge of an independent and reputable Agricultural Engineer.
. Close Mallkini Farm during the investigation.
. Undertake the necessary corrections.
We share with you some of the most important facts and findings of this investigation.
. The shearing season at Mallkini took place from November 06th to the 15th of 2019, having on schedule 2,380 Alpacas for shearing.
. The undermentioned video was taken by 2 foreign ladies during their visit to Mallkini on November 08th and 09th which had a specific request from an NGO.
Investigation Findings
. Careless handling over the immobilization of some of the animals . Lack of the proper expertise and skills from 2 workers . Lack of control and supervision over the shearing protocols . The shearing of pregnant females was done with proper care, and showed no harm or miscarriages. . Videos were made with a precise objective. . Incidents during the Shearing season 2019 at Mallkini were as follows:
The above chart shows that 1.39% of 2,380 Alpacas sheared were treated for injuries, supervised by a professional veterinarian. • 0.88% of Alpacas sheared presented a Mild injury • 0.50% of Alpacas sheared were properly sutured using the correct anesthetic. Despite our aim for zero incidents, the number of shearing injuries during the season is very low. Actions being implemented . Restructuring of Mallkini Management. . Dismissal of 2 shearing personnel found not following animal handling and shearing protocols. . Complete review over the shearing procedures,including improvements over the immobilization and handling of the animals. . Reinforce and apply a strict training over the shearing protocols. . Incorporation of video technology and control cameras in the shearing area. We are convinced that the actions we are taking at our Mallkini Farm will contribute to ensure that we do not have any animal mistreatment, or mishandling at any time.