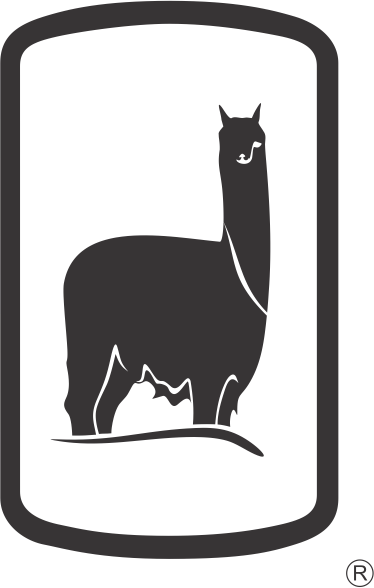 Obtaining the RESPONSIBLE WOOL STANDARD Certification (RWS)
February 3, 2021
As part of our commitments of being a sustainable company, we are proud to have obtained such an important Certification, which allows us to be part of a world reference in the care, welfare and breeding of sheep, as part of the chain of custody and thus have a correct traceability of the product.
The Responsible Wool Standard (RWS) has as a responsible objective to provide the industry with a tool to recognize the best practices of the farmers and to ensure that the wool comes from farms that have a progressive approach in the management of their lands, that practice the holistic respect for the animal welfare of sheep and respect the Five Freedoms of animal welfare.
The RWS requires that all sites be certified, starting with the wool producers and down to the seller in the final business-to-business transaction. Usually, the last stage to be certified is the manufacturer or brand of the garment. Retailers (business to consumer) are not required to be certified. The farms are certified by RWS social and land management and animal welfare modules. The later stages of the supply chain are certified according to the requirements of the Content Declaration Standard.
It should be noted that the certification obtained by Michell & CIA ranges from the purchase of the processed fiber (TOPS) considering all internal processes to obtaining the final yarn, in summary Michell & CIA focuses on fully complying with the regulations of the Standard of the chain of custody.
Likewise, it is important to note that the RWS is a mirror of what is being worked on in the Alpaca sector together with Textile Exchange, The Responsible Alpaca Standard (RAS), which is on the agenda for its implementation in the next 18 to 24 months.
For more information on RWS certified yarns, please contact Juan Pepper (jpepper@michell.com.pe) for industrial yarns and Raul Rivera (rrivera@michell.com.pe) for yarns for hand knitting.