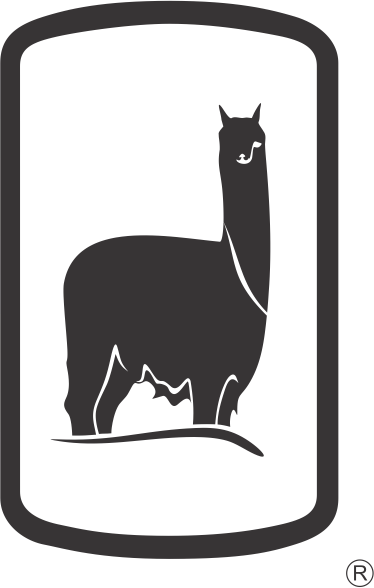 Responsible Alpaca Standard (RAS)
March 10, 2021
The Responsible Alpaca Standard (RAS) Public Feedback Period ended on February 28. The Standards team is working on compiling the comments and will consult with the international working group (IWG) regarding any updates to the draft. The launch of the final standard is still scheduled for May of 2021. We will be hosting an informational webinar once the RAS has launched.
Please reach out to ResponsibleWool@textileexchange.org if you would like to be on the communication list for this call.
Additionally, one of the key stakeholders in the RAS IWG group, Michell & CIA, has obtained their Responsible Animal Fiber supply chain certification in anticipation of the launch. A strong signal that the industry is gearing up to implement the RAS in the coming months. A full press release is available upon request.
Source:Textile Exchange News Letter March 2021