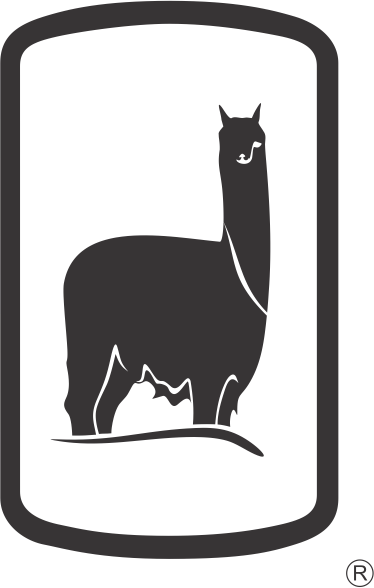 SPRING SUMMER - 22
We are happy to share with you our new Spring / Summer 22 Yarn Collection for the new season.
March 19, 2021

During the last months, in Michell & Cia we have been working as a team, with enthusiasm developing ideas, creative proposals of shapes and shades, in order to create a New Collection for the Spring Summer 22 Season.
We also have different proposals in yarn structures, for which we used selected and delicate natural fibers such as Alpaca, Linen, Cotton, Bamboo, Cupro and various blends, to obtain different yarn qualities.
Today we are pleased to present our New Collection in palettes inspired by fun pastel colours (Lollipop) and the colorfulness of nature; yarns ready to awaken your creativity.
Visit and discover this modern, daring and exclusive Collection.
Machine Knitting
Hand Knitting
Any questions you may have, please contact our sales team.