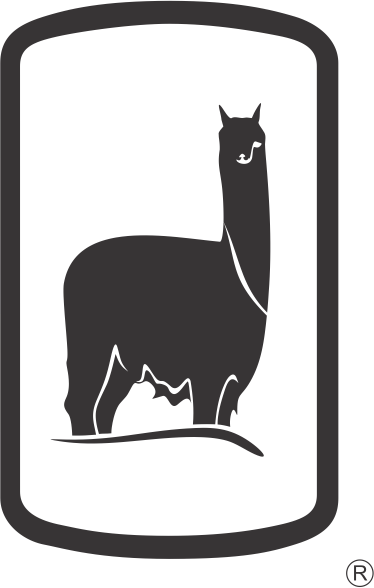 RESPONSIBLE ALPACA STANDARD
Our New Certification
August 24, 2021

This year at Michell we are celebrating our 90th anniversary and we continue to work on constant improvement in our processes; today we are happy to announce that we are already certified as a company with the Responsible Alpaca Standard (RAS). Once again we are the pioneer company in the world to get such certification, which includes assurance, monitoring and evaluation systems to ensure the chain of custody to process RAS fiber once it is available.
However many of you wonder what RAS is and how it works? Pls let us explain, back in May 2021, Textile Exchange launched the comprehensive development of this voluntary standard that addresses the welfare of Alpaca and the land they graze on. According to the Textile Exchange, the RAS requires all sites to be certified, beginning with the Alpaca farmers and through to the seller in the final business to business (B2B) transaction. Usually the last stage to be certified is the garment manufacturers or brands. It is important to point out that the retailers (B2C) are not required to be certified. This is known as the Chain of Custody (see below graphic) and at Michell we have the Certification of Processing from sorting, scouring all the way to yarn manufacturing.
Source: Textile Exchange 2021
In addition, the RAS, RWS (Responsible Wool Standard) and RMS (Responsable Mohair Standard) are joining the Responsable Animal Fiber Standard (RAF) that will be launched later on this year by Textile Exchange. As a reminder at Michell, we are the first company in Peru to obtain the RWS, where we are already processing wool with such certification. We will do the same with the RAS once certified fiber is available.
For more information, please contact our sales department: for Industrial Yarns Juan Pepper(jpepper@michell.com.pe) and for Hand Knitting Yarns Raul Rivera (rrivera@michell.com.pe)