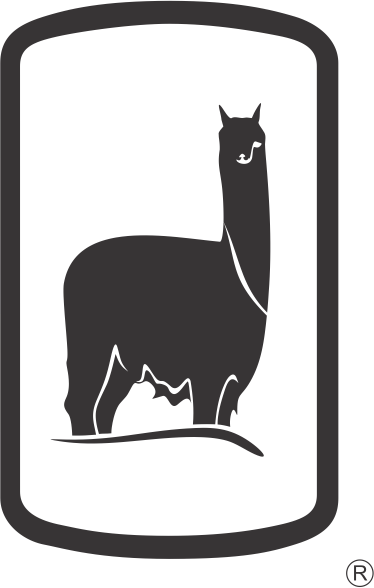 Autumn/Winter 22-23
We are happy to introduce our new Autumn/Winter 22-23 Yarn Collection that presents beautiful and innovative yarns that will inspire and guide you as a starting point for both Hand Knitting and Machine Knitting projects.
September 7, 2021
At Michell, we are celebrating of our first 90 years, and we continuing to work with enthusiasm to develop new yarns in a wider range of blends, textures and colours that go in hand with the new season and at the forefront of fashion.
Our net Autumn/Winter 22-23 Yarn Collection reflects our growth as a company and the creative and responsible development which can be appreciated in the softness and warmth of each of our yarns from our Machine Knitting and Hand Knitting Lines, in addition to the new developments of the Organic and Eco, Super Bulky and Prestige Lines. Year after year we are continuing to innovate, therefore we are able to showcase yarns of the highest quality.
In addition, we are fully committed to continue achieving important quality standards and international certifications to assure you that we are working on becoming a fully sustainable company in the future.
We hope you enjoy this collection of identity and warmth.
www.michell.com.pe/michell/michell-alpaca-yarns-for-machine-knitting
www.michell.com.pe/michell/michell-alpaca-yarns-for-hand-knitting
For any inquiries, please contact Juan Pepper (jpepper@michell.com.pe) for Machine Knitting yarns and Raul Rivera (rrivera@michell.com.pe) for Hand Knitting yarns.