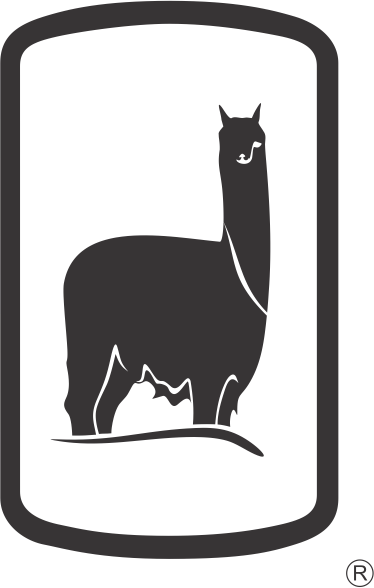 90 years sharing the Alpaca to the World
December 7, 2021

As pioneers in the industrialization of Alpaca in Peru, we are celebrating at Michelll, our first 90 years as a company, where we have consolidated ourselves as the main producer and exporter of alpaca tops and yarns in Peru.
It has been a fascinating journey, which began thanks to our founder Frank W. Michell, who had the brilliant vision of adding value to alpaca fiber.
Frank's contagious passion for the alpaca came to inspire his son, Michael W. Michell, who in the 70s, 80s and 90´s was in charge of internationalizing this fiber and walking it through the world. Thanks to his impetus and dedication, he managed to position the Michell's name in the main markets in Asia, Europe and North America.
Today, the successor to such an important family legacy is Derek Michell, the grandson of our founder. He is now taking a post that has been passed down for generations and taking on the challenge of achieving sustainable growth through a production process responsible for the environment and the society in which it develops. For this, a series of strategies are being carried out that will allow to achieve such ambitious goals.
But such challenges are not achieved alone, but together with a team of employees whose passion and commitment fully reflect the values of Michell. Today, more than ever, we are proud to count with such a team, because during the pandemic they have demonstrated their resilience and great commitment to the company.
Likewise, we are very grateful to each of our customers, in more than 35countries, who place their trust in us every day.
Our commitment is to maintain leadership in the industry, through investment, innovation and implementation of production improvement programs; as well as with participation and promotion of education in culture and care of the environment in our community.
Think of Alpaca ... Think of Michell