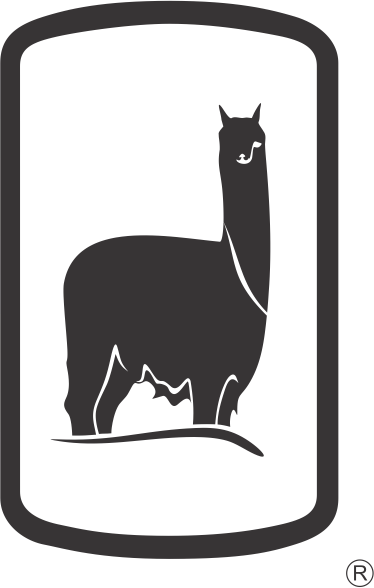 Michell supports our Peruvian sea.
The Peruvian sea is going through an environmental crisis
January 25, 2022

On January 15th, 2022 an oil spill occurred off the coast of Ventanilla, a district of Callao, Lima. To date, about 100 kilometres of sea have been affected with the spilled oil of more than 6 thousand barrels.
The consequences of this catastrophe are not only suffered by fishermen and their families, but also by the vast biodiversity that resides on our coasts. In recent days, images of penguins, different birds, and sea lions -covered in oil, in a state of disorientation due to the abrupt change that their ecosystem has undergone- have been spread around the world.
The Government of Peru has declared a state of sanitary emergency in the affected area, because it now represents also great danger to public health.
Peruvian citizenship has decided to take action on the matter, developing creative initiatives that can reduce the damage that this accident is still causing. This is how the idea of donating human hair was born. It is proven that human and animal hair have a high degree of effectiveness in capturing oil in water (for every kilo of hair, 8 litres of oil can be absorbed).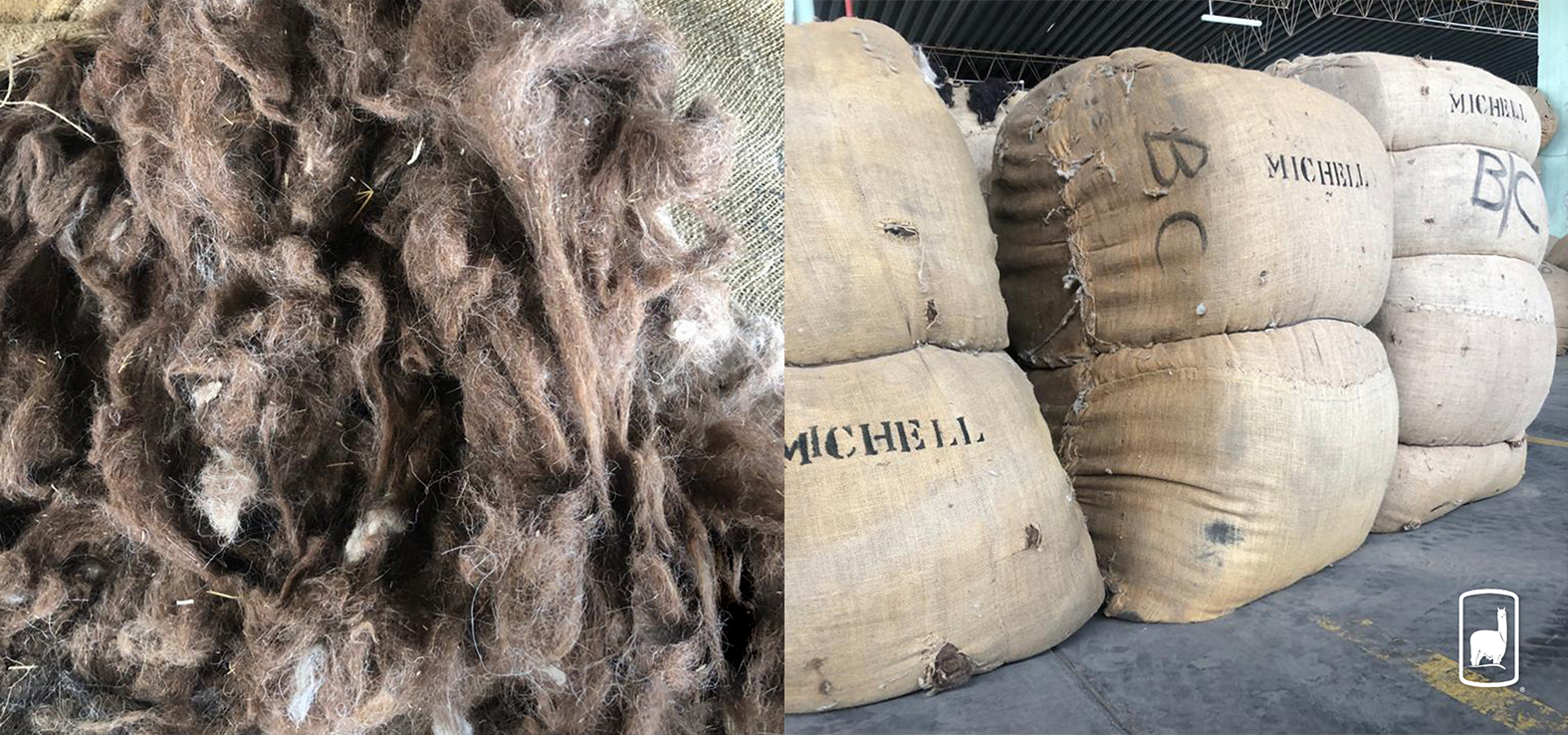 That is how Michell joins the cause, through the donation of 750 kilos of alpaca fiber. The delivery is being made through the 'Hair Boom Peru' Association, an aid movement that was born in the face of this problem. It is important to remember that alpaca hair is biodegradable, therefore, it does not generate a harmful impact on the planet.
This donation has been made with the firm intention of developing a spirit of solidarity in the business community throughout the country, so that more will join together to be able to stop the pain of thousands of people, living beings and reduce the environmental impact that these spills continue to cause.
Our country needs everyone's support.