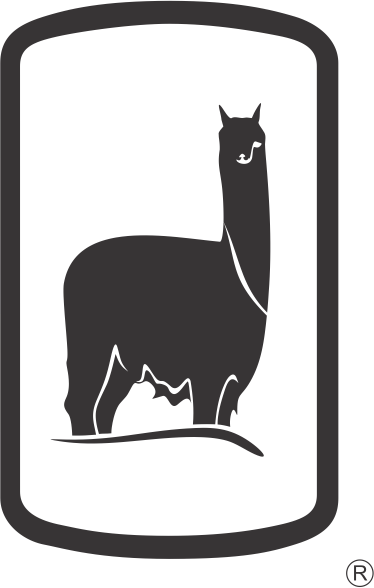 SPRING SUMMER - 23
Freshness and versatility; two words that mark the path of the new Collection that our team has developed for the Spring/Summer 2023 season.
March 14, 2022
Our Collection is indeed fresh due to the quality of its materials - where fibers such as silk, linen, bamboo cotton, tencel and stellina stand out; mixed in some cases with Baby Alpaca and fine wool - and versatile due to its unpredictable range of colors and textures, which are the essence of the garments that will set the trend for the next S/S 23 season.
As for the structure, classic and fantasy yarns are presented in different textures, very soft to the touch, which mark a clear difference with past Spring/Summer collections.
We hope that we can surprise you with our new Spring/Summer 2023 Yarn Collection, which has an identity, personality and innovation that will allow you to create unique garments.
For more information about this collection, visit our website:
Machine Knitting
Hand Knitting
Any questions you may have, please contact our sales team.