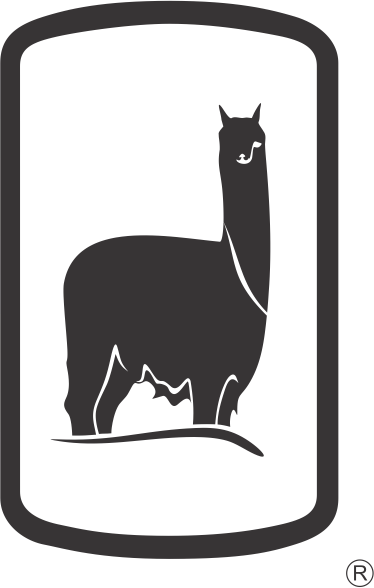 Certified in the RAS
Michell is the first company in the world to obtain the Responsible Alpaca Standard (RAS) certification
March 21, 2022

On March 14, 2022, a milestone was reached for Michell y Cía. and for the alpaca trade in the world, by being the first company to obtain the Responsible Alpaca Standard (RAS) certification from the raising of the animal to the production of tops and yarns.
What does it mean to have a RAS certification?
Well, Michell y Cía. guarantees the higher level of care in the welfare of the alpacas as well as the pastures that feed them. RAS recognizes the good practices of textile companies when meeting the basic needs of their animals. Currently, 4 farms in the regions of Cusco and Puno are the ones that have been certified, together with our farm, under our name.
Breeding is not the only scenario in which the company has been certified by the Responsible Alpaca Standard, but also its production process, from the selection to obtaining the finished yarn at the plant. It is in this way that we can say that Michell is the only company in the world that can offer an alpaca yarn completely endorsed by a RAS certification.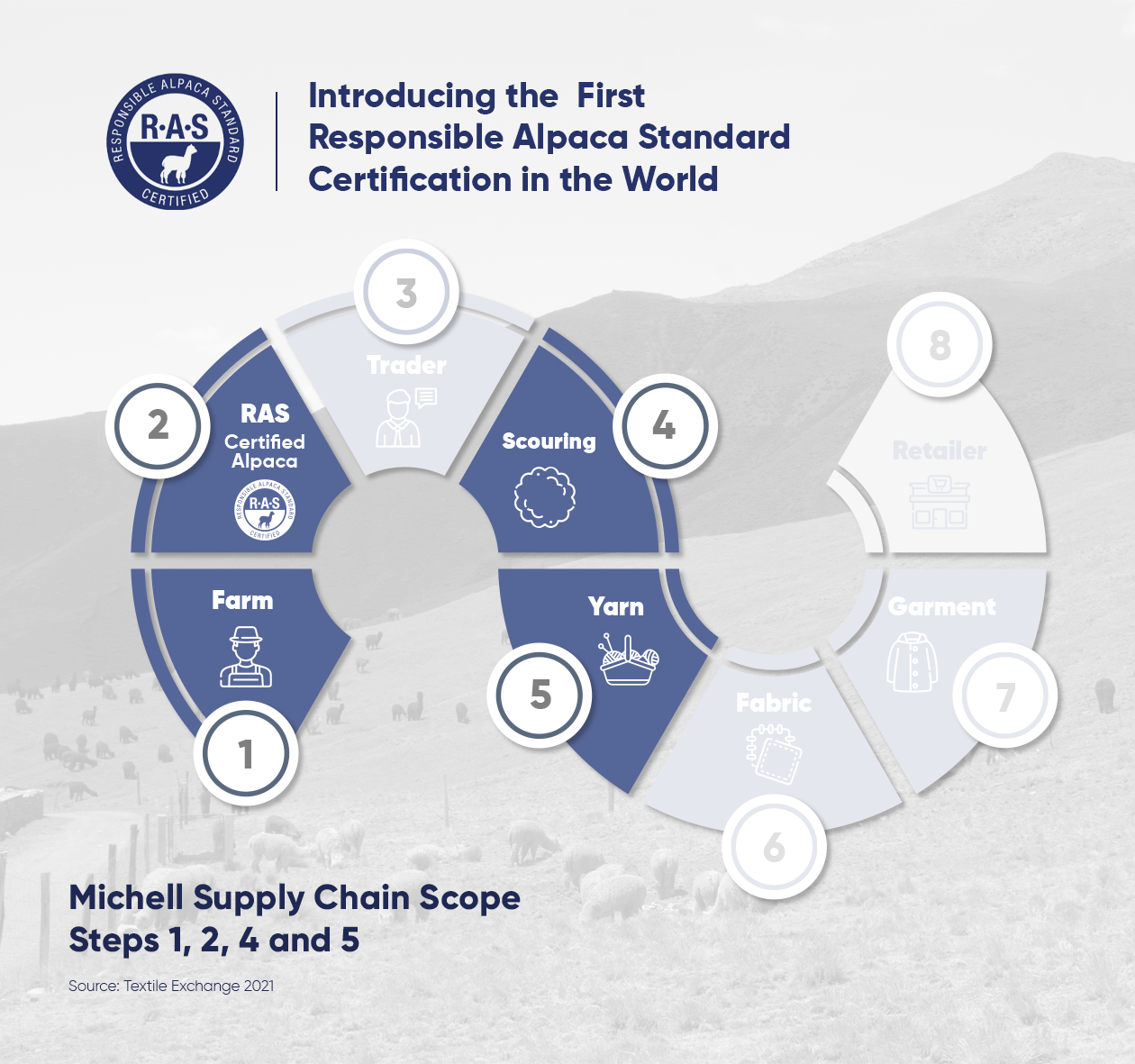 We are very proud to have certified all the links in our production chain, maintaining the firm commitment to work honestly and dedicatedly for a more responsible, modern and sustainable textile industry worldwide.