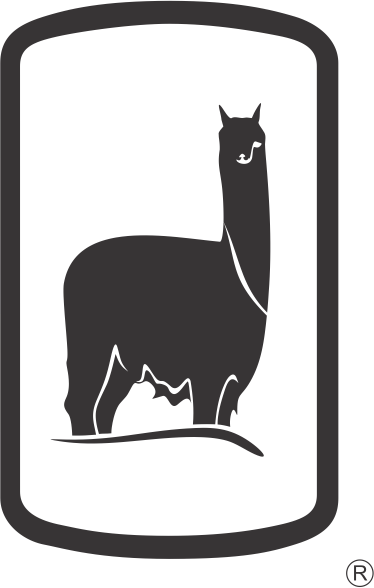 Natural Fibre Connect (NFC)
August 24, 2022
An unprecedented virtual event will be held from September 7th to 9th, 2022. It is the first global meeting of leaders in the processing and trading of natural fibers, including cashmere, wool, mohair and, of course, alpaca fiber.
Natural Fibre Connect (NFC) is the name that has been given to this meeting, which will last 3 days and will have the participation of Michell, through our Commercial Manager, Mr. Juan Pepper, who, with all his experience and know how in the textile industry, will be moderating various presentations during the afternoons. Also, our Marketing Manager, Mr. Raúl Rivera, will be in charge of leading an interesting talk about how fiber traceability and technology are transforming the alpaca industry business, by directly connecting all the actors involved in the supply chain.
His presentation will be part of a series of lectures that will be given by specialists from different parts of the world, such as Asia, Africa, Europe and South America, with Peru as the main representative of this continent.
The dynamics of the event will be based on expert panels, recorded talks and round tables aimed at addressing the common challenges of the natural fiber industry. The virtual platform will be available in 3 languages: Spanish, English and Chinese; where we will have exhibitions both in the morning and afternoon.
The objective of NFC is to connect diverse stakeholders of the natural fibers industry to generate networking opportunities by providing access to each of the virtual exhibits. The event will cover trends, challenges and innovations within the natural fibers industry and the impact it is having on producers around the world. The event platform will be available throughout 2022, being an interesting asset when it comes to presenting the stakeholders involved and interested in the growth of the natural fibers industry, such as NGOs, fiber supply chain companies, producers and government companies.
Join us at this milestone event for the natural fiber industry by registering at the following link:

EVENTX

We look forward to seeing you.