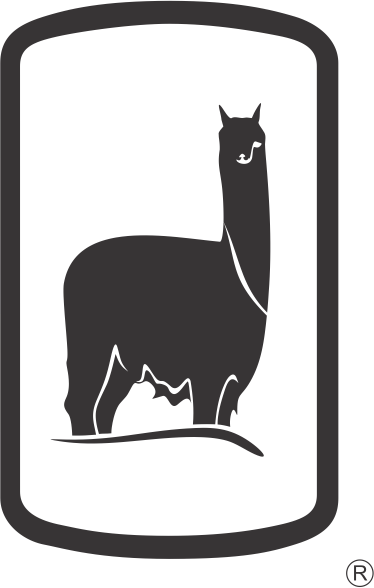 Mallkini
Our new retail brand with a purpose!
November 4, 2019
This year, at Michell, we have launched a new brand of garments and accessories: Mallkini. This is a brand committed to promoting education for children in the highlands of Puno, Peru.
Up to date, we have already opened 5 stores: 3 in Cusco and 2 in Arequipa. We are scheduled to open stores in Lima and Puno in the coming months.
We talked to Ramiro de Taboada, Marketing Manager of the retail division at Michell, to learn more about this new proposal.
Mallkini is described as: A new brand with a great purpose: "TO EDUCATE TO BUILD A FUTURE"
Yes. Mallkini is our new brand that offers contemporary garments and accessories, knitted with the finest Peruvian Alpaca. However, Mallkini is not just another Alpaca brand.
We introduce you to an active, curious and socially responsible brand, focused on making a positive social and environmental impact, and directed to bold and adventurous people, lovers of travelling and new experiences, who want to be actors and not witnesses. In that way, Mallkini supports an educational project for children in the highlands: The Mirasol School.
Also, the brand has a great treasure: the Mallkini Alpaca Ranch. This place exists and represents the heart of the Andean world, where you can discover how alpacas live and breed, get to know the Mirasol School, do horseback riding, hiking and exploring, and enjoy the Mallkini lodge as well as other outdoor activities.
So what does Mallkini do?
Mallkini is helping Mirasol School to provide its children with the best possible quality of education.
How does it make it possible?
By donating part of its sales to help to carry out projects which will improve the quality of education and the life of the children at the Mirasol School.
Why is it that Mallkini does it?
Because we believe in the power of education to improve the living conditions of the children, starting with those attending Mirasol School, their parents and their communities.
How does Mallkini help Mirasol?
All sales will help the children of Mirasol School.
We are donating 5% of our sales to make the projects and needs of Mirasol School come true and improve the education and living conditions of the children.
Also, by visiting our stores, interacting with the members of our community and, above all, by helping to "spread the word" about Mallkini and its purpose, this will help more people to know about our efforts to meet our goals.
Find out more about Mallkini, its initiatives and more ways to help the children of the Mirasol School on our website: www.mallkini.com. Or in our social networks: Facebook: mallkiniofficial and Instagram: @mallkini
Learn more about Mirasol School on its website: mirasol.com.pe