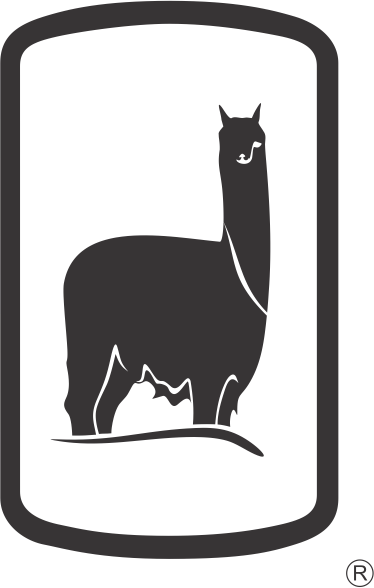 Introducing "Hilando Verde"
Our arborization project.
December 10, 2019
As a part of our actions to take care of the environment, Michell y Cía started the "Hilando Verde" arborization project, which means "Green Spinning"
With this project we want to plant trees and take care of their growth, to combat climate change.
The first stage of this project took place on September 29th, 2019, in which we planted 1,000 molle trees on the periphery of the city of Arequipa.
With this initiative, in addition to planting trees, we are ensuring water for irrigation, using hydrogel and drip irrigation technologies to only use the necessary amount of water, and guarantee the growth of trees in the area. The implementation of this water system, as well as the project funding, have been our responsibility.
In this first effort, we planted trees in a strategic area of Cerro Colorado, Arequipa, protecting the surrounding area from possible future floods and preserving the flora and fauna of the Salinas y Aguada Blanca National Reserve, a protected natural area. The implementation of these water systems, as well as the project funding, have been founded by Michell.
With these trees, we are directly benefiting the Community of 28 de Julio, inhabitants of the area, who were part of the plantation and currently are collaborating to take care of the trees. Also, the city of Arequipa will benefit from these new trees, since they will provide oxygen and transform the area into a green and fresh place, where it was once an arid zone.
This initiative was also made possible thanks to the support of the Provincial Municipality of Arequipa, the National Forest and Wildlife Service (SERFOR) and the GeaGreen group, who, together with us, worked to make this project a reality.
We make a special mention to our collaborators who volunteered to help in the planting day.
To date, two months after planting, trees have grown on average 23.9% in trunk diameter, and 34.3% in height (13 cm on average), compared to planting day measurements. We can see that trees are growing healthily and are constantly being monitored to be sure of that.
This is one of the first initiatives of this type, which seeks the well-being of the community of Arequipa and we hope that other companies join such initiatives as this one.