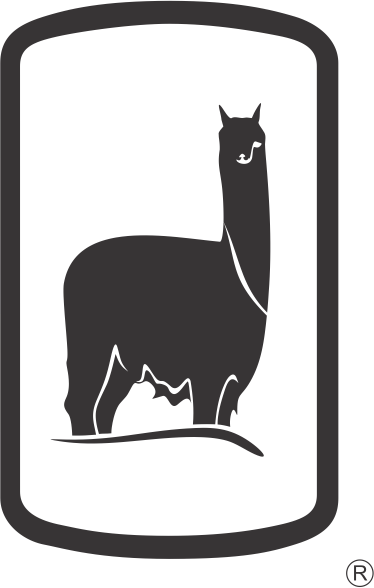 CUSTOM
SERVICE
MARKETING SUPPORT
Michell has created a series of marketing services to help each client make the right decisions quickly and efficiently when selecting the most appropriate yarns for their future projects.
ALPACA COLOUR TREND & NATURAL TONES
After having carefully researched colour tendencies around the world, as well as any possible future requirements from its clients, every Autumn/Winter Michell launches a colour tendency for Alpaca and its main blends. The colours presented may be natural, solid dyed, melanges, machine dyed, hand dyed or hand kettle dye.
COLOUR TREND AND NATURAL TONES
HANG TAGS
Label your garments with style to guarantee the finest quality. We offer hang tags made to suit the qualities purchased by our clients.
PRESENTATIONS FOR MACHINE KNITS OR PLAIN WEAVE
Michell's yarns are sold in various presentations in accordance with the needs of the market. For the markets for machine knits and plain weaves, the yarns are presented in cones and hanks.
PRESENTATIONS FOR HAND KNITTING
For the hand knitting market, the yarns are presented in balls and/or hanks. At the same time, the presentations include several different labelling options. Labels can be personalised with the client's own brand or name. For more information please contact the sales department at michell@michell.com.pe.
LICENCES & CERTIFICATIONS
The commitment to quality is vital at Michell & Cia. and the Alpaca yarns are licensed by the International Alpaca Association, which guarantees the use of pure Alpaca or Alpaca blends.