The Alpaca
Treasure of the Andes
Alpaca is a creation from nature and it has been domesticated since the ancient times. The Peruvian Highlands started out as a source of fibre for us but also quickly became the source of our inspiration.
At Michell, we are the pioneer and leading company in the field of transforming this noble fibre into luxurious yarns, working harmoniously with nature, the environment and with the utmost respect for the local population.
It is possible to obtain a fibre which does
not come at the expense of our environment?
The answer is the ALPACA
and you can be part of it
SustainableRenewableEthicalBiodegradableTraceable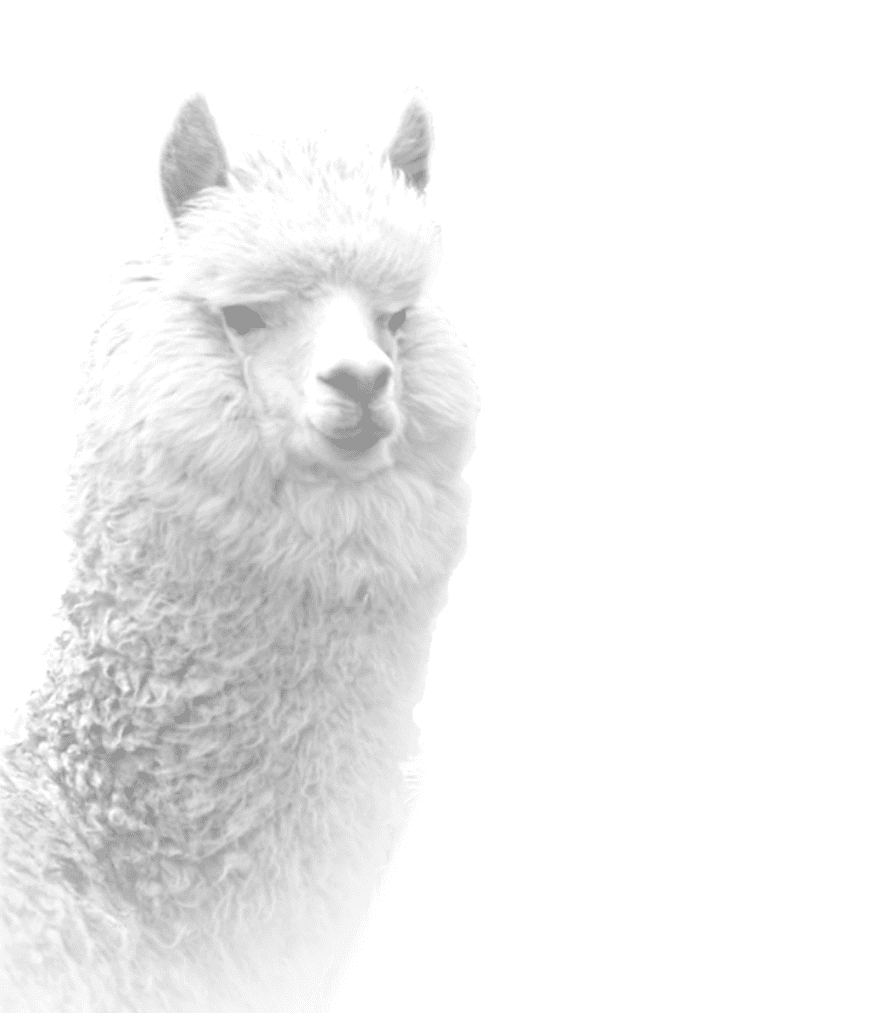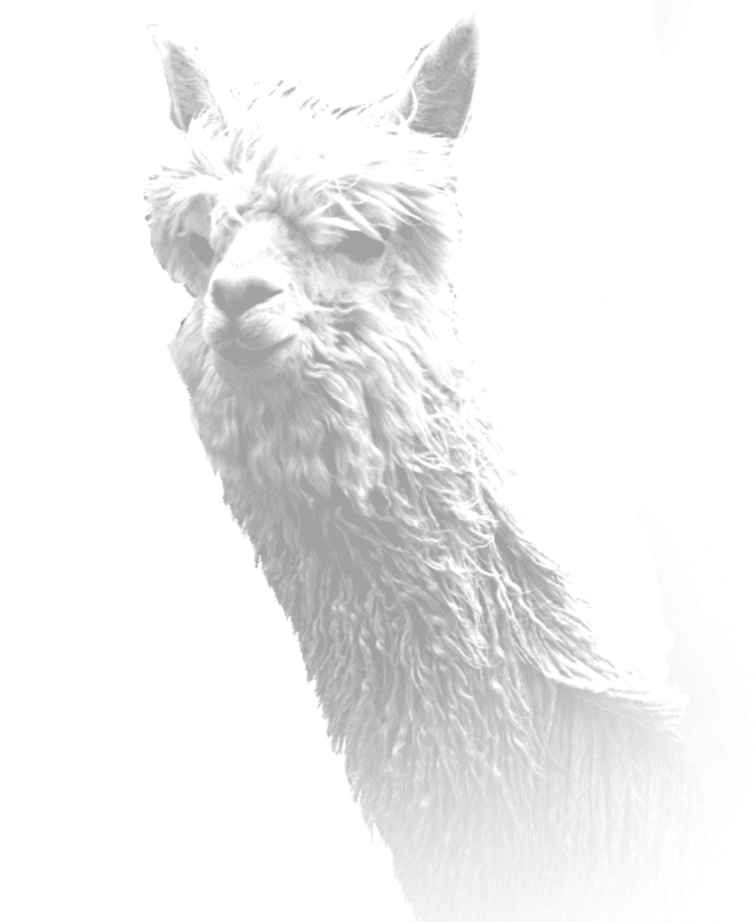 Alpaca Types
Huacaya-Suri
There are two Alpaca types: Huacaya and Suri, which differ from each other in both their appearence and the characteristics of their fibre.
Alpaca
Huacaya
The Huacaya is the predominant species of Alpaca and its fine and voluminous fibre offers the widest variety of natural shades. The Huacaya has a harmonious build which give the impression of strength and grace. This animal constitutes approximately 90% of the Peruvian Alpaca population.
Scientific Name: Vicugna Pacos
Population: 4.0 million
Habitat: Perú, Chile y Bolivia
Alpaca
Suri
Suri is the less frequent of the Alpaca species. It has a beautiful, long, glossy and silky coat and its fibre in produced in fewer natural shades than the Huacayo, mostly beige and light browns. The Suri has a distinctive appearance due to its long, curly hair and this animal represents approximately 10% of the Peruvian Alpaca population.
Scientific Name: Vicugna Pacos
Population: 400 000
Habitat: Perú, Chile y Bolivia
The habitat of the Alpaca
The Alpacas live at altitudes raging from 2,500 to over 4,500 metres above sea level for thousands of years, withstanding extreme weather conditions which can vary from +30°C to – 20°C in a single day. If this noble fibre did not have certain special properties, the animal would die.
We care for our relationship with nature and with each other. We want to let the world know that Alpaca is the natural option, and that not everything has to be made of artificial materials. Alpaca not only feels good next to your skin, but it is also prized for its thermal propertries, fineness, silkiness, softness and durability (it has a longer shelf-life than merino wool and any other fibres).
Nature could not have designed a better natural insulating fibre. Alpacas survive on a low protein diet based on natural vegetation typically found on high altitude moorlands. They graze extensively rather than intensively.
There is fewer than one Alpaca per acre, and this minimizes the impact of farming on the environment as well as giving grazed pasture time to regenerate. Indigenous people from our Andes Mountains obtain the high quality Alpaca fibre every 12 months during shearing season (November through March) causing no harm to the Alpacas.
Once the fibre is collected it is then hand sorted by experienced women, enabling us to obtain 15 natural and undyed shades, which can also later be dyed. Alpaca fibre is a natural hair made of protein and, as such, is naturally biodegradable when disposed and blends back into the earth within a relatively short period of time. In contrast, synthetic and other man-made fibres take very long time to degrade and have a negative impact on our environment.